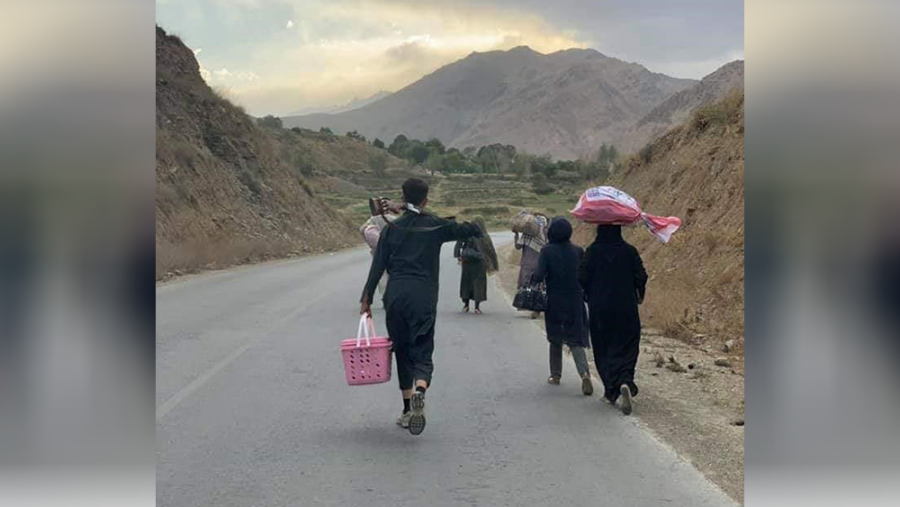 The Taliban have threatened the Hazaras in Sarchashma Village of Maidan Wardak province to surrender and cut ties with the government of Afghanistan within two days, a local source told Kabul Now, today, Tuesday, February 23.
A resident, who spoke on condition of anonymity, said the Taliban have set a two-day ultimatum for the local people to surrender to the Taliban and cut ties with the government forces.
Following this threat from the Taliban, the residents from "Qole-Mogholak", Qalaye-Sabz", "Mazar" and "Zangmâl" left their homes and villages.
Ahmad Jafari, a member of Maidan Wardak Provincial Council, also confirmed this threat.
He said that …read more
From:: Hazara People