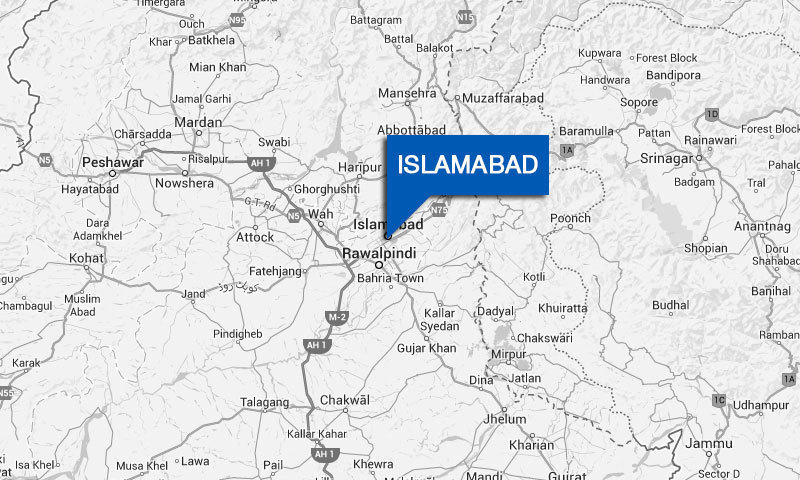 By Syeda Shehrbano Kazim
ISLAMABAD: The Sustainable Development Policy Institute (SDPI), an Islamabad-based think tank, in collaboration with the Minority Rights Group (MRG) UK, hosted the launch of a documentary titled 'Shaheedo Tum Kahan Ho'.
The documentary gives an account of the target killing of the Hazara community in Quetta.
The documentary contains an account of sectarian issues prevalent in Pakistan highlighting how the Shia Hazara community is facing discrimination in their everyday life while security concerns and death threats make routine activities like going to school and to the market a potential hazard.
The interview-based documentary attempted to weave a comparison between the violent discrimination against the Hazara and the problems faced by couples in inter-sect marriages.
Another dimension was added by references to Sufi poetry and ideology in what one imagines was an attempt to delineate the philosophy of love and tolerance from extremism which is currently infesting Pakistani society.
The documentary is poignant in parts where mothers and siblings weep for martyrs, appalling in others where happily married Shia-Sunni couples discuss the opposition they dealt with when they were courting.
Renowned scholar Ahmad Salim said: "This showing of the documentary marks the beginning of a new tradition at SDPI where we will present the work of partner organisations followed by interactive discussions.
"This documentary discusses two main issues in the Muslim community which is the vulnerability of minority groups specifically the Hazaras and the Shia community in general and then sectarianism versus Sufism. It is a crucial issue which needs to be raised again and again."
He added: "Religious communities face atrocities in Pakistan despite the fact that the Constitution of Pakistan pledges to safeguard the rights of all religious communities. He said that the issue is not of law and policy but of implementation."
Dr Humaira Ashfaq, a scholar of women's Sufism, said: "We are fortunate …read more
From:: Hazara People