By admin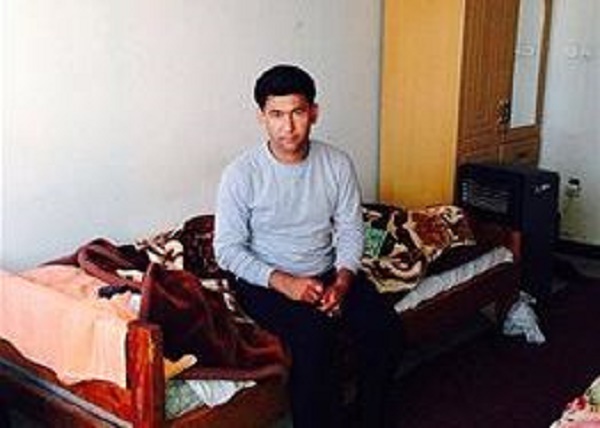 Reported by Stephanie March
CHRIS UHLMANN: The second Hazara man to be deported by the Australian Government against his will says he fears for his life in Kabul.
The Immigration Department rejected the man's claim that his job involved driving through Taliban areas, saying he'd be safe if he settled in Afghanistan's capital.
But refugee advocates say his claim should be reconsidered because it's very similar to a case heard by the High Court last week.
South Asia correspondent Stephanie March reports.
(Sounds from within a Kabul guest house)
STEPHANIE MARCH: Since returning to Afghanistan last month, Abdullah spends his days at a guest house in Kabul, too scared to venture out into a city he barely knows.
ABDULLAH (translated): Once when I went to the market to a shop and someone was following me. He came close to me and asked if I was Abdullah. And I said no, and he said yes you are and you were deported from Australia. I just ran from that area.
STEPHANIE MARCH: The interaction may not seem threatening but to Abdullah it is. He says his 18 year old brother, Abas, was murdered in his home province of Jaghori three months ago.
ABDULLAH (translated): When I went to Australia people in …read more
From:: Hazara People