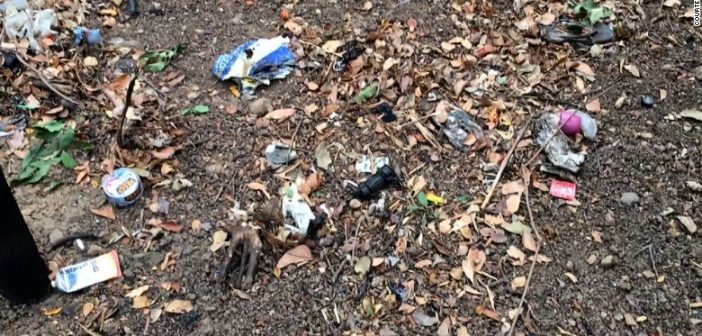 By Arwa Damon, Barbara Arvanitidis and Clayton Nagel, CNN
In the heart of Athens, sidewalks teem with passersby, restaurants are packed with people and crowds flow from the metro.
But take a few steps into nearby Victoria Square, and you'll find a shocking world of survival sex and exploitation.
The sex trade has always existed here, but it's now exacerbated by a swelling number of refugees arriving from the Middle East.
Caught in that web of desperation are unaccompanied minors — many of them teenage boys.
How it works
It starts with eye contact, a seemingly benign hello, or a request for a cigarette.
On one bench an older man rubs the shoulders of a young refugee. Others troll the square in small groups scoping out their options.
"It's a game," explains social worker Tassos Smetopoulos.
"There are older guys that just offer accommodation, food, clothes. But of course the minors want money. That's the idea: To find money to go illegally to central Europe."
Hooked
One of those seeking an escape is Ali (not his real name), a 17-year-old from Afghanistan. He came to Europe hoping to get an education and eventually bring his mother over to join him.
He arrived in Greece alone, with €270 ($286) to his name, no place to stay and found himself in an environment rife with drugs and prostitution.
Now, dependent on drugs and money from clients, the reality of what his life has become is overwhelming.
Condoms litter the ground of a park in central Athens.
"I told myself, 'look at yourself, you came to Europe, what was your aim?'" He says. "I am not doing this because I like it.
"If I wanted to do something I like, I would date a girl. [But] because I don't have the money I don't have a choice."
Like many …read more
From:: Hazara People